Acknowledgements
The Plain of Jars Archeological Research Project would like to thank the following organisations for their support:
Australian Research Council
Lao PDR Ministry of Information, Culture and Tourism
University of Melbourne
Australian National University (ANU)
James Cook University (JCU)
Otago University
Xieng Khouang Museum
The Australian Embassy in Laos
Geodimensional
Mobility Robotics
Albert Shimmins Fund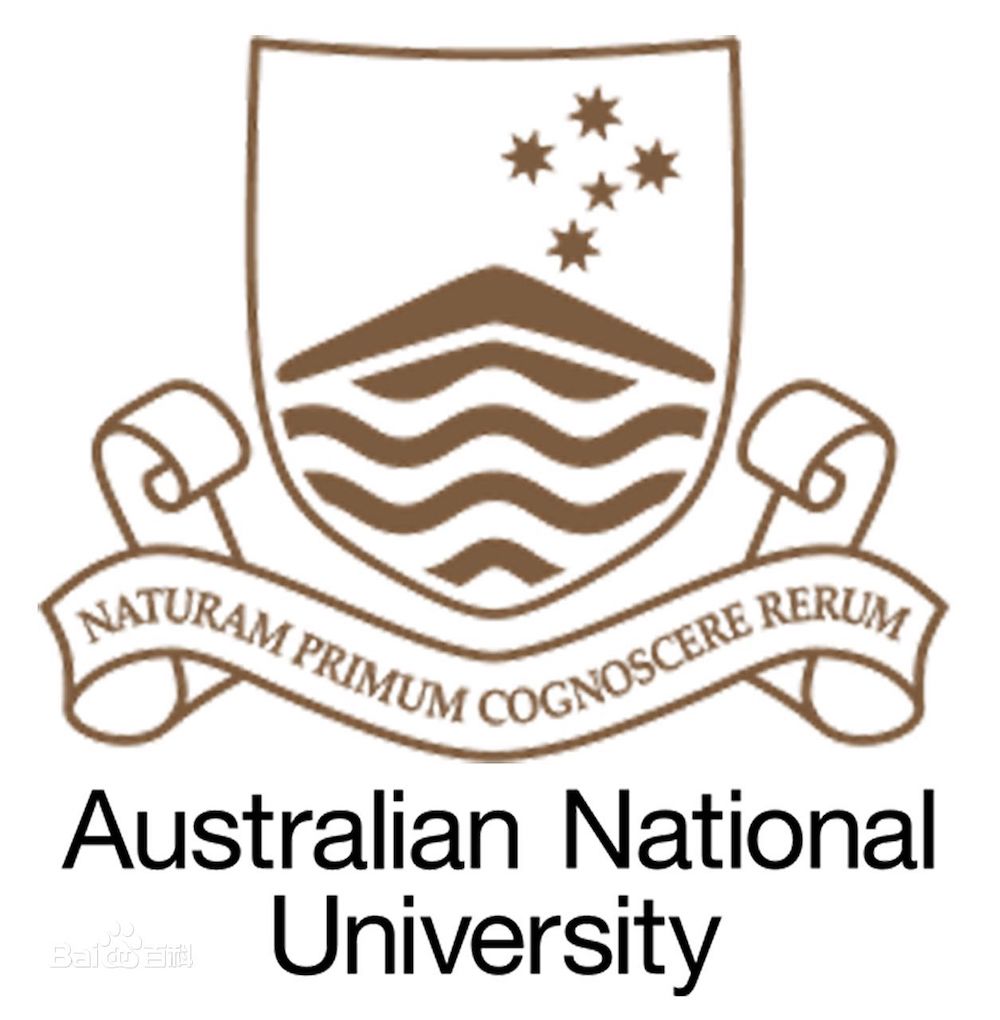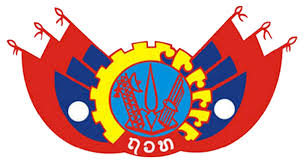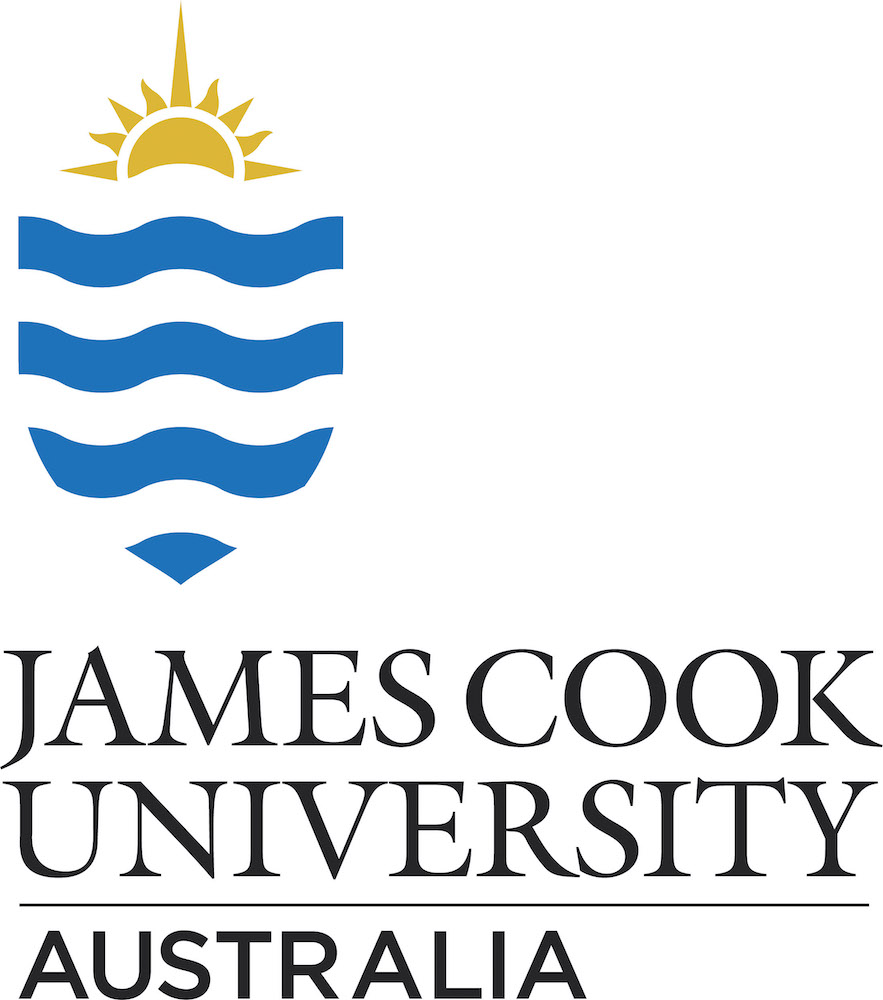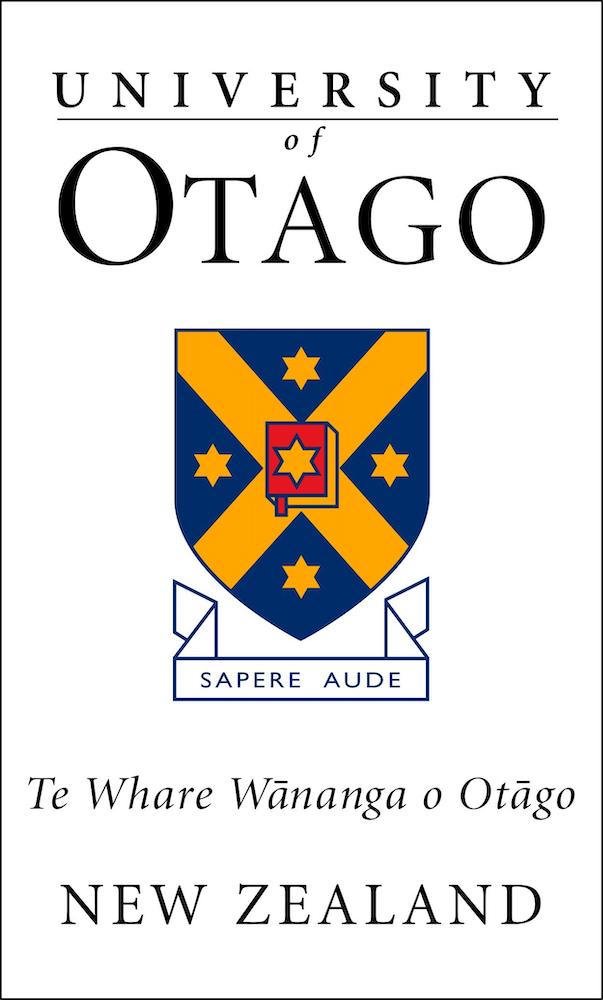 ---
Image acknowledgements
Image American Vietnam War Bombing' layer on map originally from The National Regulatory Authority for the UXO/Mine Action Sector in the Lao PDR (NRA).
Image 'Colani Carte 1' layer on the map orignally from Colani, M. 1935. Mégalithes du Haut-Laos. 2 volumes. Publications de l'École française d'Extrême-Orient no.s 25, 26, reproduced in Shewen, L. & O'Reilly, D. 2019. Madeleine Colani's Megaliths of Upper Laos, Barcaray International Publishing.
The repository includes images from the collection of Jamie Speer, Julie Van Den Bergh, Andrew Ball and Nicholas Skopal.
Images on this website are from the collection of the Plain of Jars Archeological Research Project collection, and are not for use or duplication without permission from the Plain of Jars Archeological Research Project team.